From coding to content management, we use the best resources to create an authoritative website.
Flexible packages to suit your business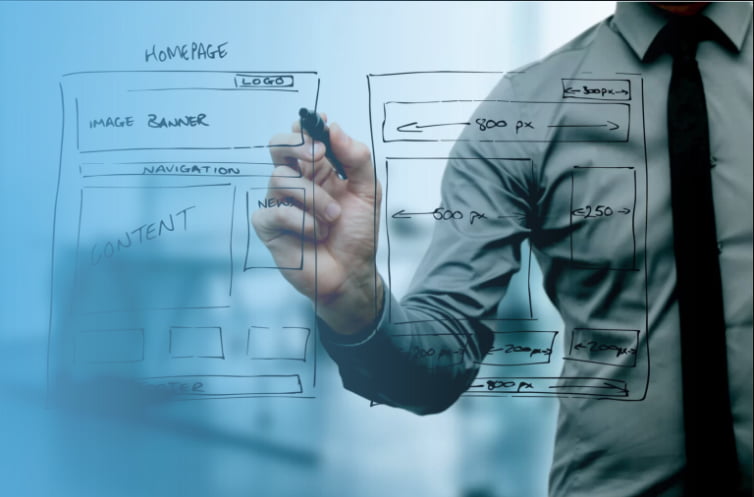 Planning
Order and planning, key to success
The planning process (brainstorming, weighing options, assigning responsibilities) ensures that all parties involved in your new website are working towards a common goal.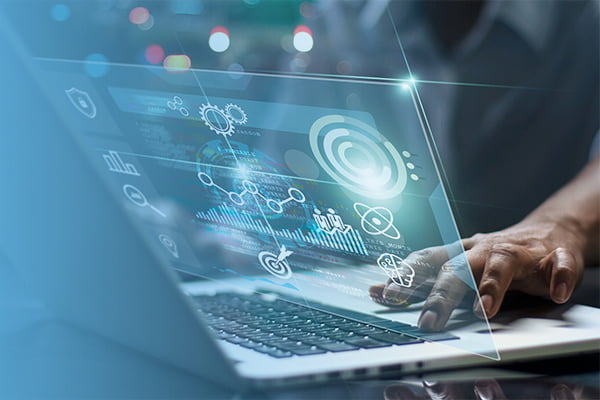 Objectives
Vision and Determination
With all the options available in the market, we will advise you to determine which is the best option based on your needs. Once the objectives and content guidelines have been defined, we will be able to plan the execution timings.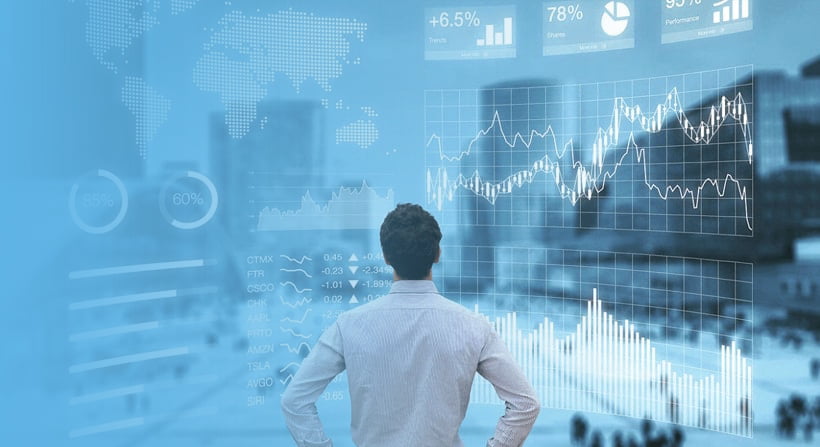 Results
Top-notch functionality for users and search engines
Your new website must meet certain requirements, such as improved user experience or SEO On-Page, to be functional and perfectly oriented to results. 
The first coffee
With our first coffee we will define what are the weak points and your exact needs. We will prepare a Benchmark and analyze your position and that of your competition.
Planning and strategy
The first step will be to define a digital strategy that connects with your potential customers, taking into account workflows, timings and costs, adding value to your brand.
Web design and copywriting
This is where the Design team brings its expertise. Once we know your brand and your goals, we bring to life the most visual part of your new website through careful design and efficient copy.
Codification and development
From this point, our development team gets to work to implement the necessary solutions, applying the design and building an intuitive and results-oriented website.
Training and delivery
Once the project is finished, you will have a specific training, if you want to choose the self-management of your new website, but you will still have us at your side. Otherwise we will be happy to do it for you.
Shall we have a virtual coffee?