Blue cube Basics
We understand business and what it takes to succeed, we have the know-how and we have accompanied dozens of companies in their growth for more than 10 years.
We design a simple and customized process to achieve your goals. 
The blue cube recipe
Business growth through digital strategy.
A unique design is the basis to boost your brand.
Developers and designers building inspiring projects.
Quality content, SEO and authority.
Campaigns designed to reach your target audience
What can we do for your company?
A 360-degree vision and a careful strategy for optimal results
We develop data-driven strategies to reinvent brands, develop recruitment campaigns and reconnect with your audience.
Our multidisciplinary teams are capable of creating campaigns that transform your message and make it reach your potential customers.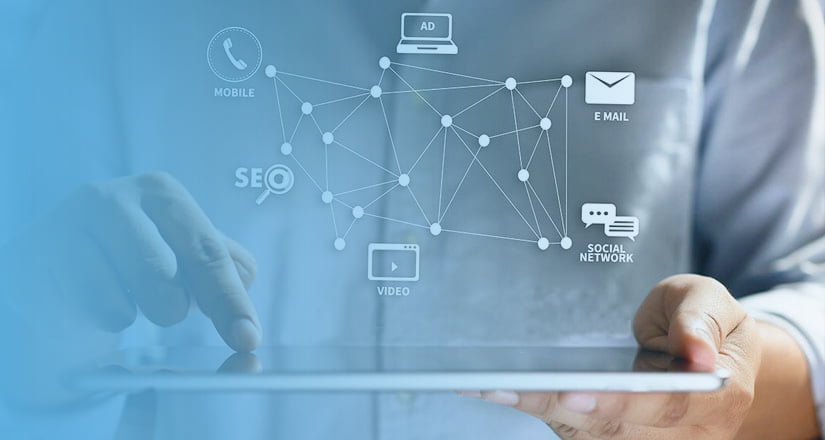 Shall we have a virtual coffee?