Blue Cubito
Because there is another way to do Digital Marketing. The power and strength of technology, data, motivation and constant learning, with a human touch.
Shall we have a virtual coffee?
Contact
Our history...
Blue Cubito has been developing and executing Digital Marketing campaigns for more than 10 years, strengthening the natural growth of companies and designing the best strategies. We create websites tailored to your business and your industry, without forgetting to make your customers feel at home.
We are the strategic partner that complements you.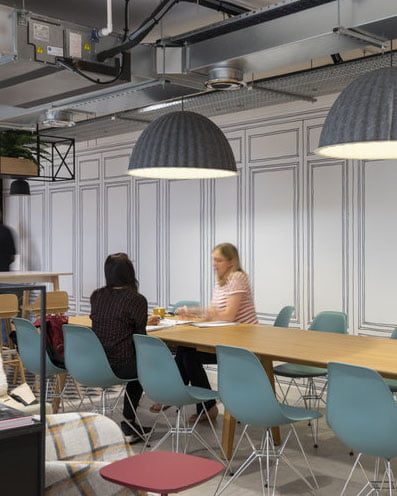 Let's start...
...to meet us and have a cup of coffee.
...to understand the mood of your company.
...to understand what your objectives are.
360º digital marketing
Blue Cubito is a specialized 360 Digital Marketing agency. Over the years, we have learned that nothing is more important than creating long-term relationships between our team, our strategic partners and their clients.
That "people chemistry" is what inspires us and creates these relationships. 
Websites
With a first class development team, we can create your website from scratch, give it a new look, optimize it for SEO or set it up for your campaigns. WordPress, Shopify, Magento, Drupal, ...
We are ready!
Design
¡Rompe with the narrativa convencional of Marketing Digital! Desthere your seaca with a designño gráfico innovador e impactante. Nuestro equipo of expertso at designño gráfico design combina designño y estrategia for cretion of the contatido visual tion of thea your target.
Make that your seaca stand out with nuestros designsñdesigns.
consulting
Digital Marketing has never been so complex. With the irruption of automation and Artificial Intelligences, technical expertise, campaign development and lead generation have become little less than alchemy.
With our Mentoring sessions, we put our experience at your service.